Our Friends...
Below are companies or organizations that adviertise with Fort Worth Gem and Mineral Club. These folks advertise with us in exchange for either donated services, supplies or bought space here. So please take a moment and visit their sites!
Check Them Out!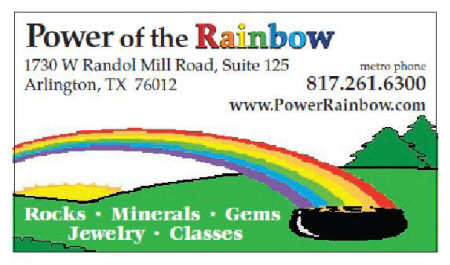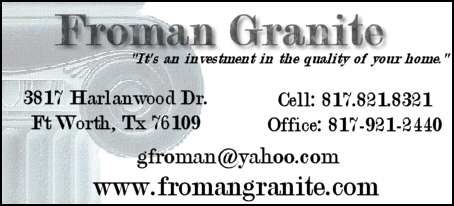 How To Become A "Friend"
Would you like to become a "friend" of FWGMC? It's easy as 1..2..3! Just send us an email telling us you're interested and we will get back with you on a price or swap. Those who become "friends" with us also are granted VIP access to advertise in our forum. So what are you waiting for? All we ask is that your ad somehow relates to jewelry, lapidary, gems, minerals, and that relating to the hobby of rockhounding.